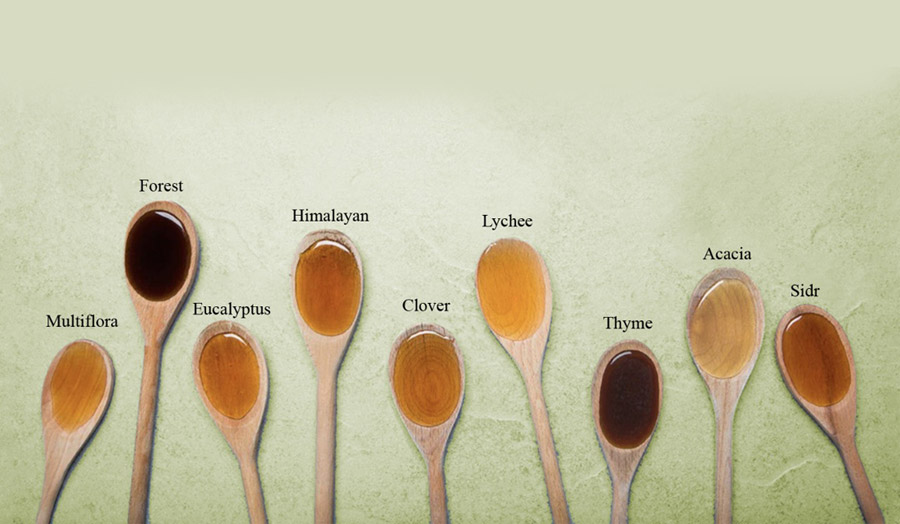 ABOUT NATURE PURE
Nature Pure Honey started in 2004. Supplying in Self - brand and private labels, our honey has found increasing acceptance with customers with its quality and purity, reflected in every single jar. Our endeavor as a company was to steep ourselves in the booming wellness category, by bringing a high grade of honey to the customers, ensuring quality and complete satisfaction with our product.
It gives us immense pleasure to share a moment of joy with you - The sweet scent of success has followed us in a span of six years and now, we are proud to inform you that Nature Pure Honey has been rated No. 1 in a comparative
test taken by "Voice" an independent NGO supported by the Government of India. We have been ranked first amongst leading brands in recognition for our purity and taste, making it the preferred brand for consumers.
Our Setup & Quality Control
Located in the pristine environment amidst the foothills of the Himalayas near Dehradun. We, at Nature Pure take utmost care to follow stringent quality control, maintaining the highest levels of hygiene with our product, that, each pack, goes out with the promise of quality with a seal of freshness. Making sure that every jar of Nature Pure Honey is really the 'nectar of the Gods'.
Why Nature Pure ?
Nature Pure, with its unparalleled commitment towards quality recognises the importance of good health and well being. Healthy eating is not only important for your diet, it is also important as part of your personal well-being.
Nature Pure has adapted to the changing times and brings forth to its consumers, a range of products which add meaningful nutrition to their daily diet. Our hardwork, integrity and honesty are all a testimony to our passion of bringing the centuries old traditionally Indian health foods to our customers.
True to nature, Nature Pure !

Nature Pure in harmony with nature brings to you innovative food products through modern scientific techniques. All the products are of premium quality keeping in mind the well being of our customers.
Rated No. 1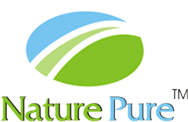 Ranked first amongst leading brands in recognition for our purity and taste, making it the preferred brand for consumers.
Disclaimer : Product information has been gathered from web, books, research papers etc. These do not necessarily reflect the company's own view and research.